Opening to Miracles
Use the arrows or the keyboard to navigate.
Best viewed in Chrome, Safari, and Opera browsers.
"In a world like ours, we must never underestimate the power of light to dispel darkness.
However, it's not enough to believe.
We need to remember the part we play in making miracles happen."
~ Susan Hawkins Sager

"Never underestimate the power of light to dispel darkness."
~ Susan Hawkins Sager
Step.1
Wake Up
Think of this as your wake-up call.
How present are you right now?
Yes, I know that you're here reading this, but how present are you? Think back to the various interactions you've had today.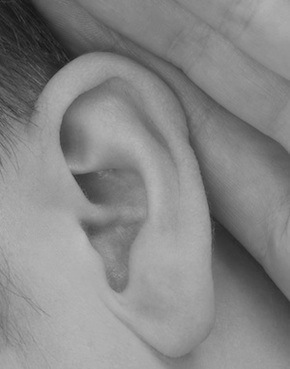 Step.2
Listen
The quality of real listening can't be measured by any hearing test.
In our noisy world, learning to listen is a challenge.
Step.3
Be Open
Hold an open house in your heart for all people and all things."
~ Frederic and Mary Ann Brussat, Spiritual Literacy

Step.4
Let Go of Your Pictures
Having pictures or expectations of how life should be is fine.
But, don't ever make the mistake of confusing pictures with reality.
Don't miss out on happiness because it didn't come in the exact packaging that you expect.
Step.5
Be Grateful
While this is the last point on the list, it could well be the first.
Gratitude is one of the more exquisite forms of awareness.
Gratitude enables us to experience everything as a gift.
Gratitude is such a simple spiritual exercise that it can be easy to overlook.
Yet, the impact — not only for you, but also, for everyone and everything around you — is huge.

Meditation
"Meditation is painful in the beginning but it bestows immortal Bliss and supreme joy in the end."
~ Swami Sivananda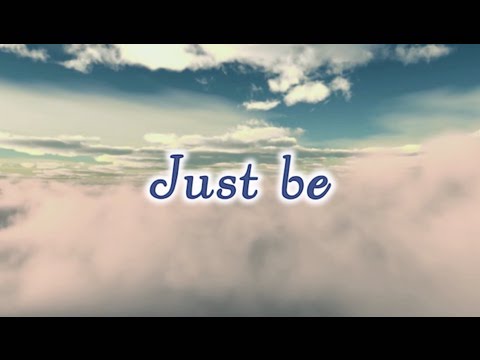 "We need to remember the part we play in making miracles happen."
~ Susan Hawkins Sager